Access Respiratory's Mission
To provide the highest level of home medical equipment, services and care to patients, care providers, physicians, and payers with integrity and professionalism. Access Respiratory Homecare will create a rewarding work environment for its employees and achieve favorable financial results while contributing to the health and welfare of the community.
Licensed Respiratory Therapists and Medical Equipment Experts to Serve You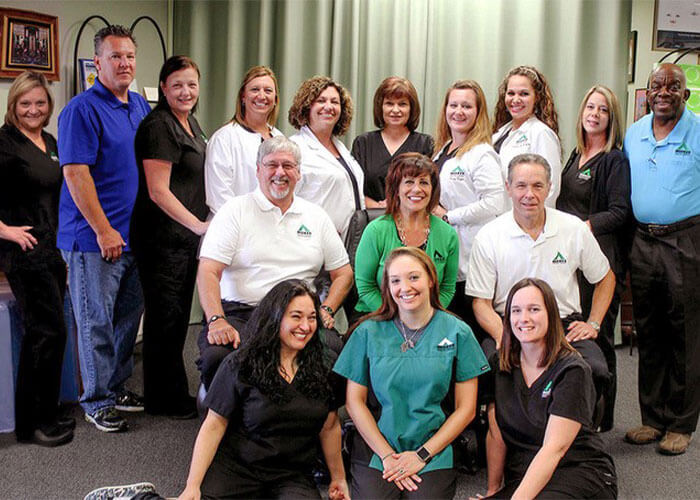 Having access to quality respiratory and home medical equipment is important. Having the right people to help you choose the right products to meet your needs and to be there for you 24/7 when you have problems, questions and concerns are important too. That is why Access is your best choice. Access has eight licensed Respiratory Therapists, seven medical equipment customer service experts, and six insurance billing experts on staff to provide personal consultations to customers, their caregivers, and other medical professionals. We encourage you to visit us in person, so we can show you the difference great personal care can make. Access is pround to announce it is now part of the Quipt family of HME providers.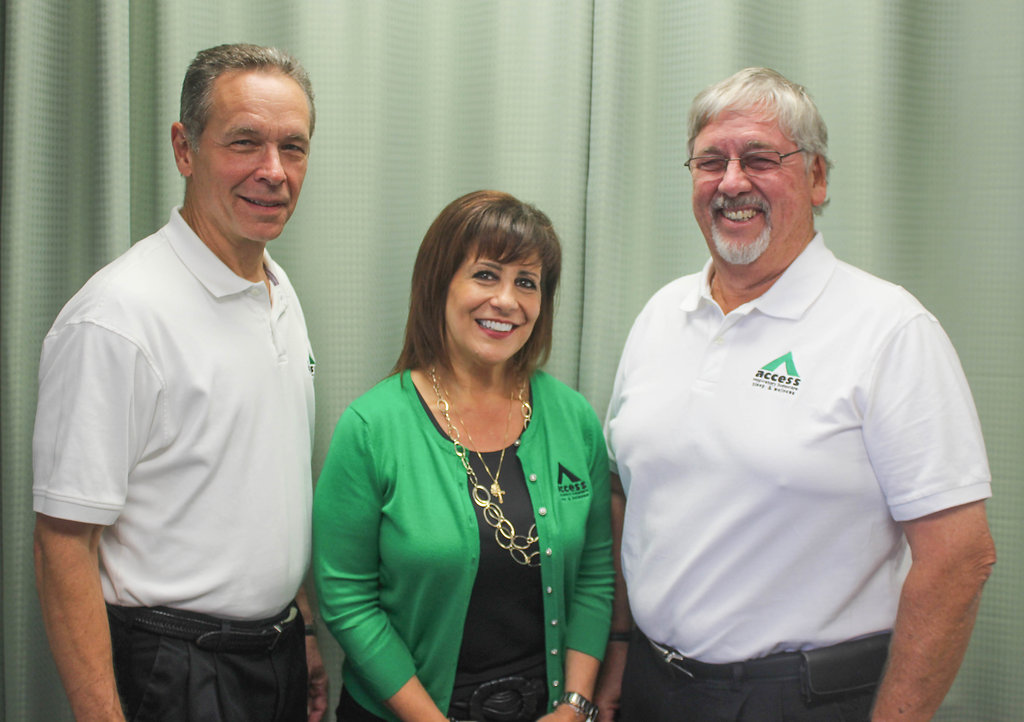 Foster (Duke) M. Johns, III
Anna M. Campo BSRT, RRT, RCP
Robert E. Barrett, RRT
Meet the Access Respiratory Homecare Therapist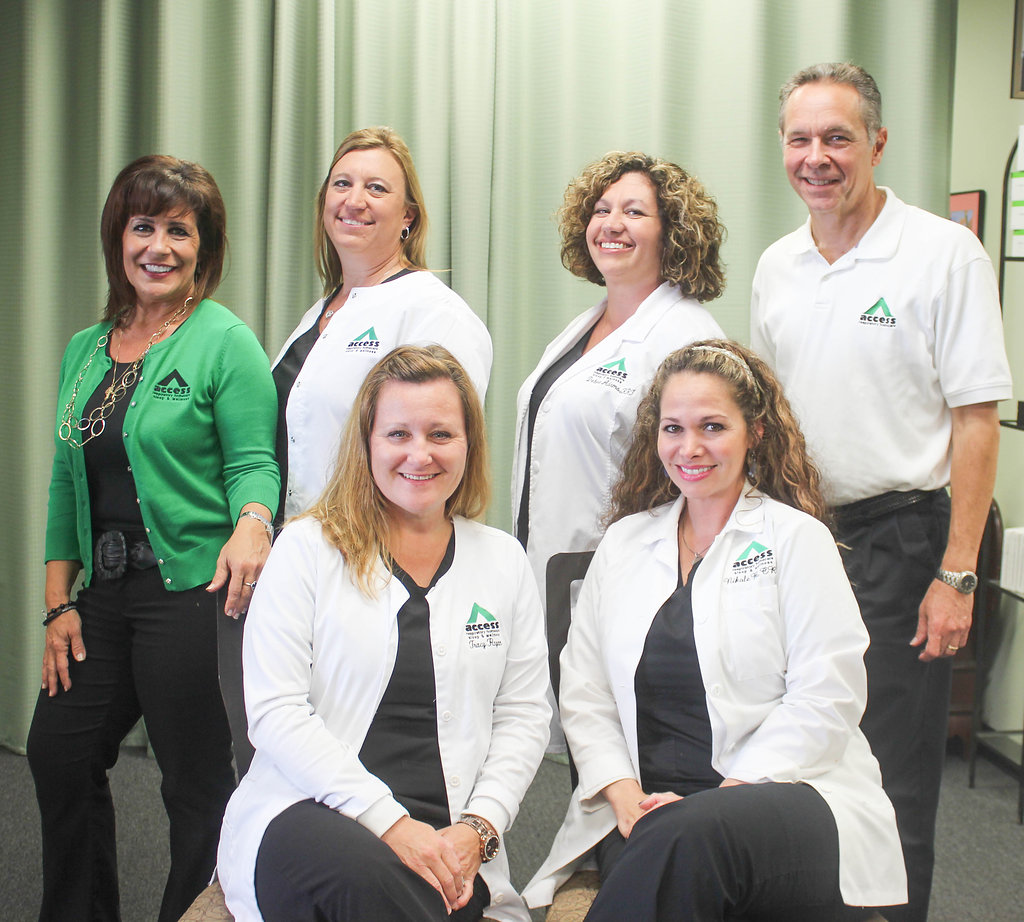 Anna Campo, RRT; Alicia Necaise, RRT; Debra Adams, RRT; Beau Barrett, RRT; Tracy Ragan, CRT; Nikole Billiot, CRT.
Meet the Baton Rouge Respiratory Therapists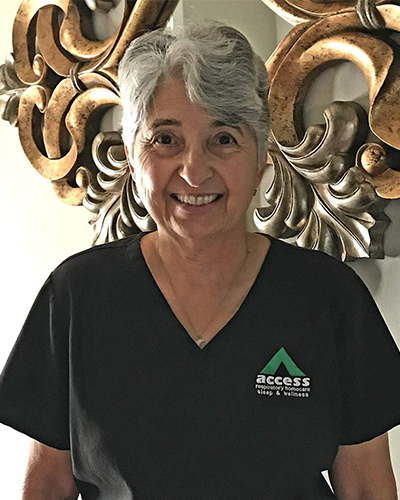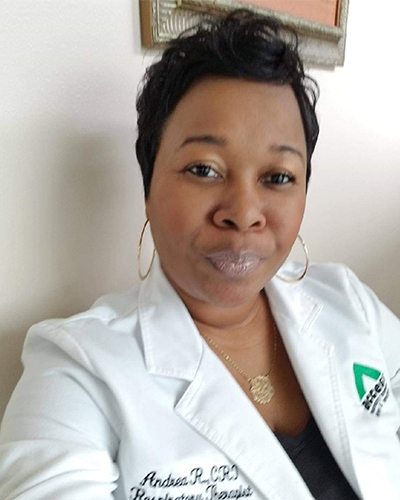 Darlene DiMarco, RRT; Andrea Riley, CRT
Meet the Lafayette Area Respiratory Therapists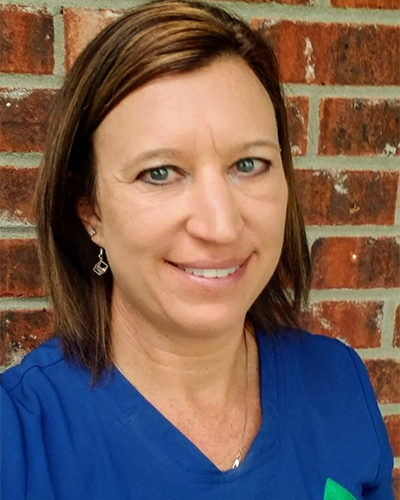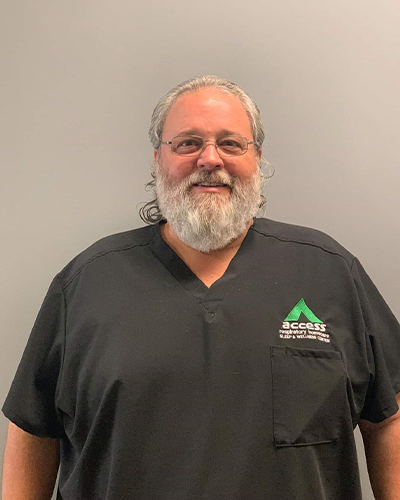 Alicia Nicase, RRT; Robert Burkardt, CRT